want to come for free?
join the armada ambassador programme for 2024
gather your friends and set sail with crews from cities all over the UK
Lifelong buddies, uni friends, city mates...this is for everyone. For every friend you bring, earn armada credits and receive rewards. To become one of our armada network ambassadors, please click on your city below. ambassador places are limited so be quick. Your city not listed below? Email us at hello@armada-week and we can help you set up a network in your city.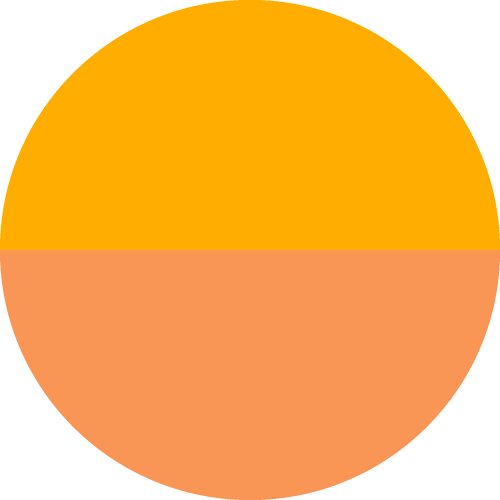 sun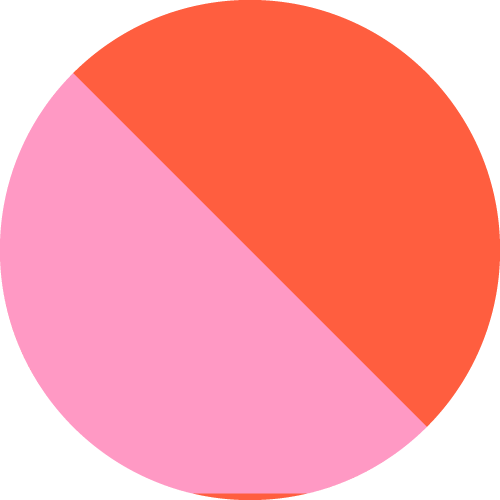 party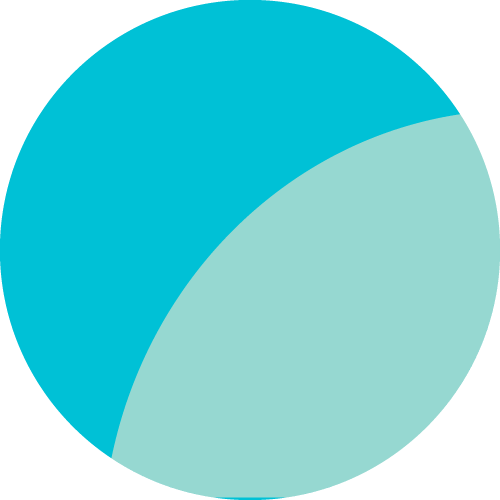 sea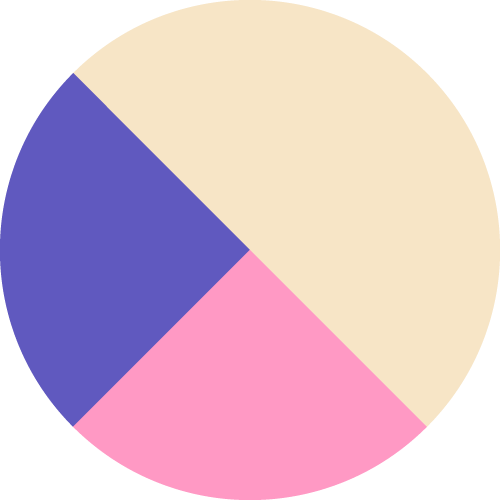 chill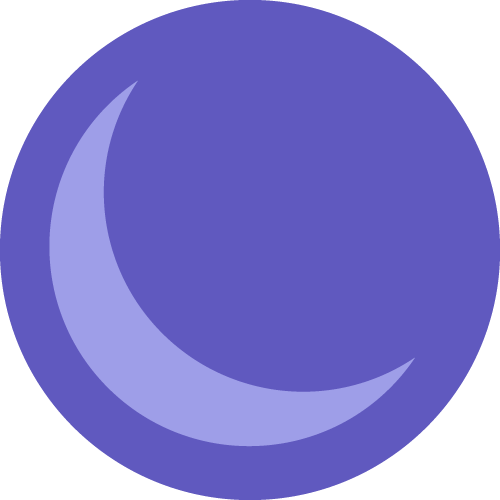 night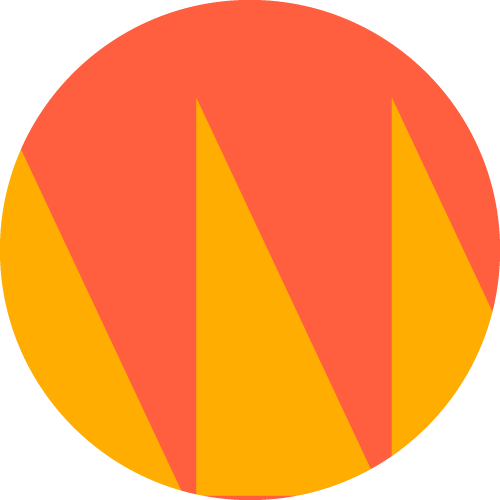 apres