this is where it all happens
hop from here to there & all over again
island to island party to party stage to stage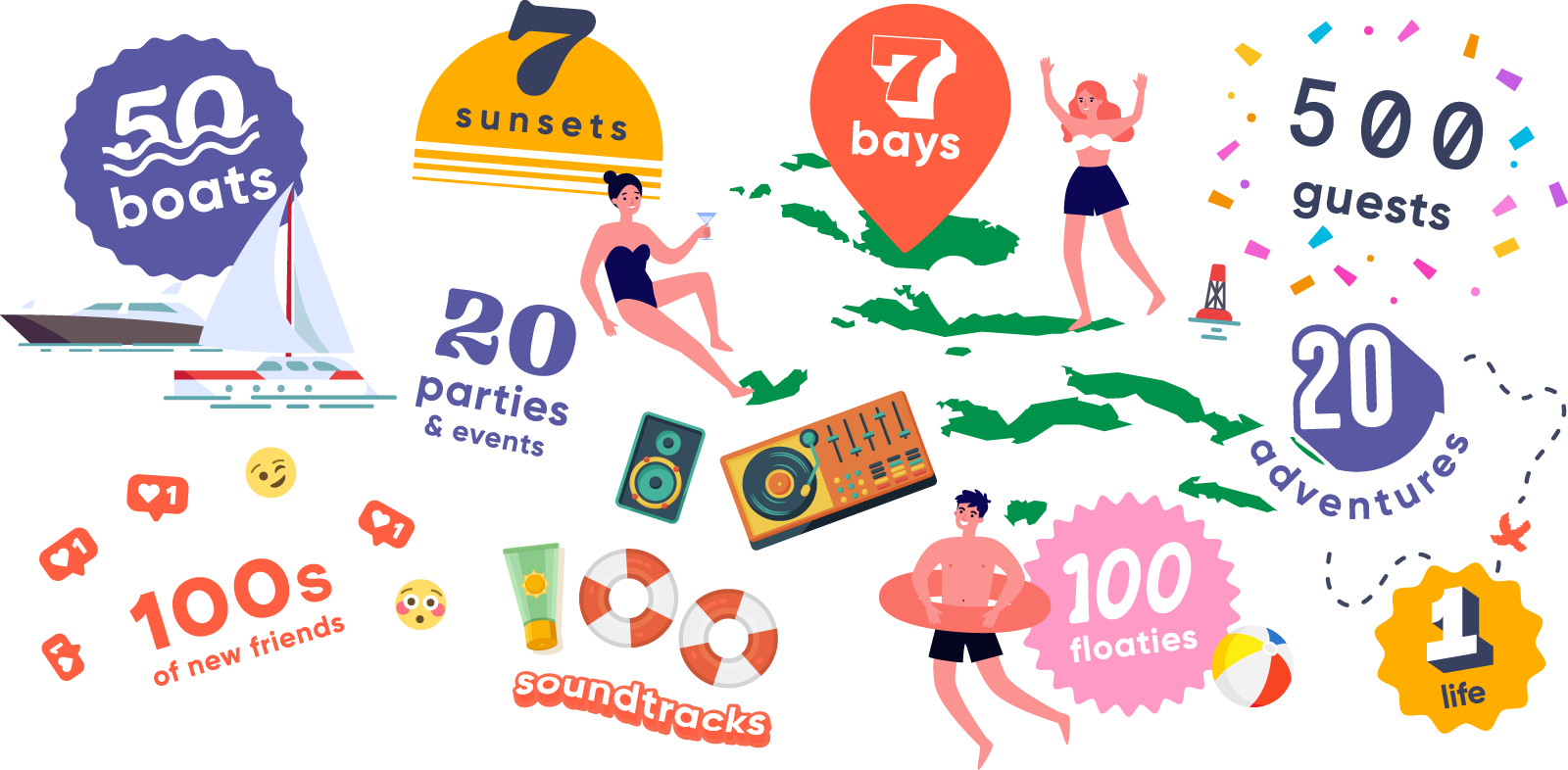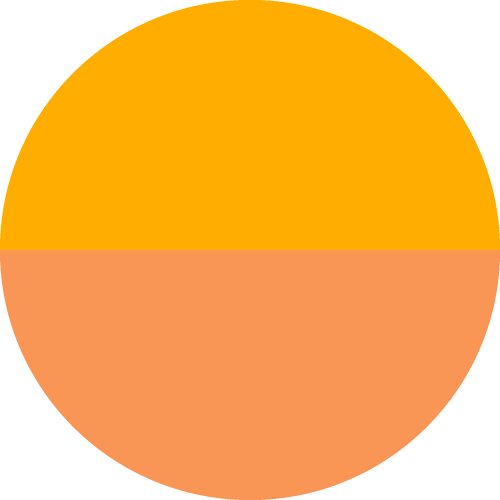 sun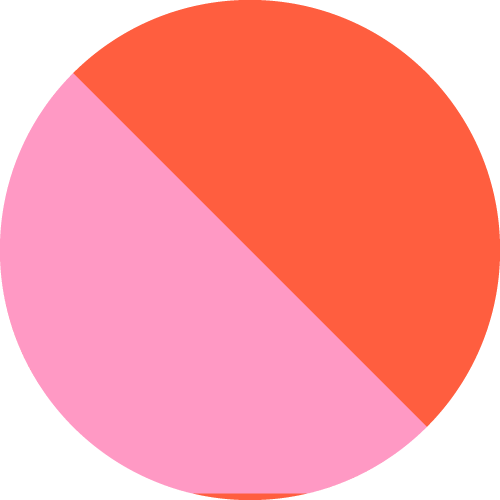 party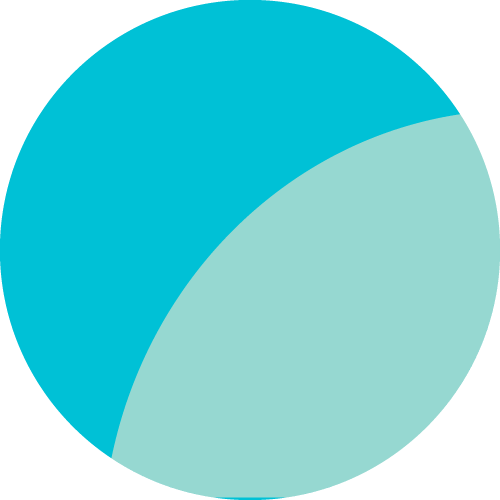 sea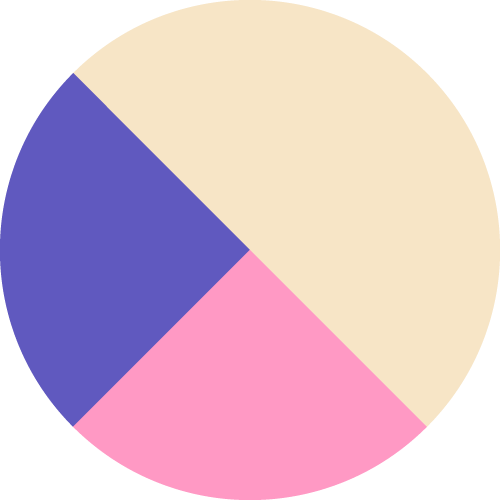 chill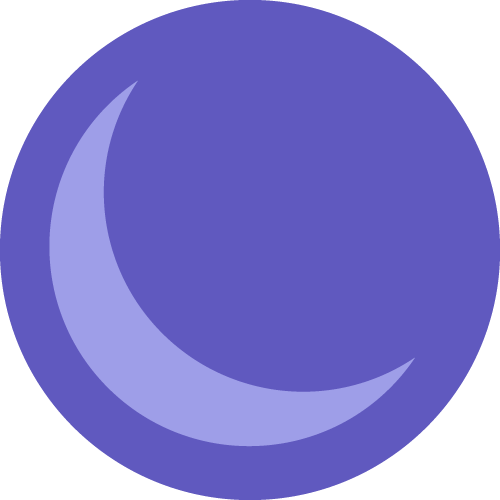 night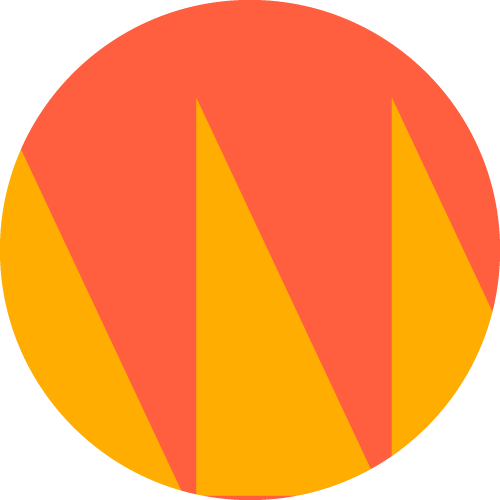 apres
what to expect from your week
It all starts with that welcome drink your host hands you. From that moment on, let the experience take over, and enjoy all the perks of a group holiday without any of the hassle. Want to do your own thing? Do it! The days are yours, the nights are yours. We provide a programme for you to hop in and out of as and where you want. Every day there will be an aprés sea party and starlit events, throw into the mix our handpicked anchor drops, floating stages, beachside takeovers and epic local feasts and you've got your perfect week. Come aboard and experience the best kind of unchartered waters. It's your week - we invite you to dive in.
Dress code: swimmies & sunnies
sundowner takeovers . off-shore floating stages . apapulco welcome party . open and close events. white party at veradero . jubel powered boat bingo . hula hula . portside predrinks . party in a cave . moonstruck raft up and floating dj set . carpe diem . motive after motive . day in, day out.
music open air sessions . beach fire acoustics . armada resident djs . international guests . curated playlists . on-board soundtracks . disco at sea .
island hop safari . paradise picnics . explore caves & coves . natural bay dips . cobbled streets . crystal blue dives . awestruck anchor drops . vespa adventures . hidden trails .
apres the armada way . wave olympics . love boats . daily floatie time: flamingle . splash up . the armada . boom - play . floating bingo . wave rave
sunrise breakfasts . beachside brunches . anchor down feasts . konoba bbq banquets . apres soleil on deck . flag odyssey
swim every day in water like this . soak in the sun . skies full of stars . waveside meditations . shimmer sessions: yoga at dawn . breeze & mind . parade of flags
your week, your skipper
Your very own master of the waves. There to look after you all week, take you and your boat from island to island, play those armada soundtracks at sea, seek out shimmering coves and natural bays en route and of course, keep you safe. Enjoy their company and they will be sure to enjoy yours!
your hosts
As well as your own private skipper, our armada hosts are there to run your week's parties and special experiences. They'll always let you know what's going on and point you in the right direction if you fancy an exploration on your own. Expect to see them every afternoon & evening as they welcome you from island to island and harbour to harbour.
perfect your experience...a few extra bits of info
the packing list
We've put together a handy packing list for you here
the lingo
Check out our lowdown on all terms sea you need to know for your armada week Think pirates after a few beers